THE SHAPE THE COLOR THE FEEL: Record and Film by... →
If you're able, consider helping my brother Wes and good friend Ethan make a record with Kate Tucker and the Sons of Sweden! It's going to be so awesome. Thanks in advance!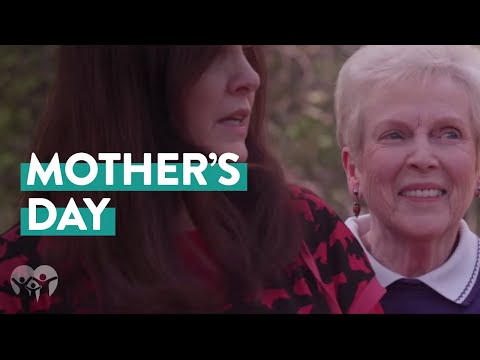 "Jesus Christ was either a liar, a lunatic, or He was who He said He was."
– C. S. Lewis
The Face of Evil, and of Love →
For the look on their faces bears witness against them; they proclaim their sin like Sodom; they do not hide it. Woe to them! For they have brought evil on themselves. – Isaiah 3:9 What does an evil person look like? In the wake of the Boston Marathon Bombings, a not unexpected thing happened in […]
3 tags
2 tags
Happy Easter!
Happy Easter, everyone! "O death, where is your victory? O death, where is your sting?" - 1 Corinthians 15:55
1 tag
"When Jesus had spoken these words, he lifted up his eyes to heaven, and said,..."
– John 17:1 (ESV)
1 tag
"It would seem that Our Lord finds our desires not too strong, but too weak. We..."
– C.S. Lewis
2 tags
1 tag
"This is all my righteousness, nothing but the blood of Jesus."
Spectacular new record.
2 tags
2 tags
1 tag